Mistress Lola Ruin - Latex shine pov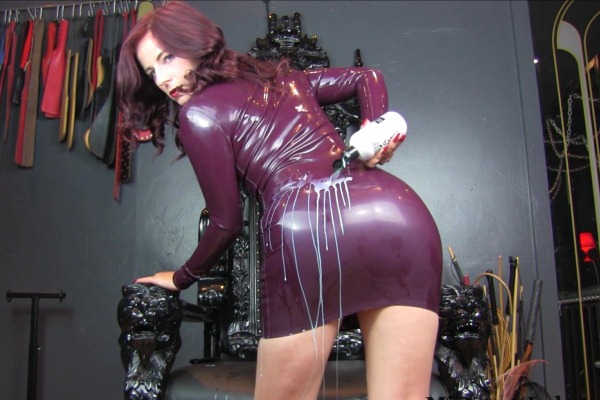 What a lucky little bitch you are today, being allowed the privilege of watching Me shine up My short rubber dress...
On your knees in front of My throne, I can see that pathetic cock of yours growing as you watch Me pour this latex
shiner all over My rubber clad body. Look how easily I can control you as I rub it in, slowly and teasingly over every inch
of My beautiful curves.
I leave My perfect bottom until last, and give it a good shining, bending over as the lube runs off Me and down My legs.
That cock of yours is practically leaking as you watch Me spread it around, you deserve to be teased even more so I allow
you to come closer for a second coat...
I can only imagine how much you wish these were your hands, but a stupid little loser like you
isnt allowed to touch a gorgeous Goddess like Me...
Video: MPEG-4 
Quality: FullHD
Resolution: 1920x1080 
File Size: 144 MB
Duration: 00:06:26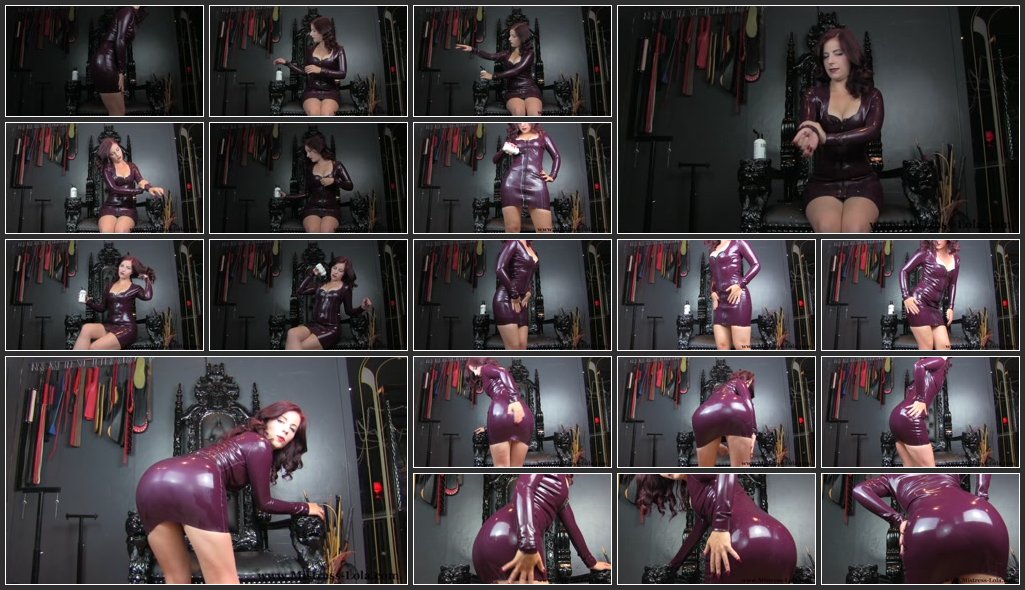 DOWNLOAD:
Related