Goddess Natalie - Ready To Suck Cock For Me Topless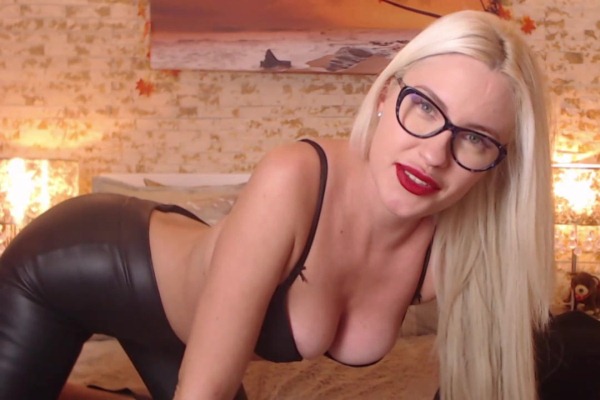 Are you ready? It's time! I'm going to train you today, prepare you for the big day in which you will suck cock for me, but first, you gotta get used to the taste of cum! And what better way to do that other than tasting your own, first?
I want you to get in the mood for it by slowly making yourself leak for me, tasting that yummy, delicious snack leaking at the tip of your cock, then begging for more! If you promise to be a good boy, I might even let you see my boobs!
And if you keep up the good work and promise to lick it all off afterwards, I might even let you cum all over my boobies! I know that's a privilege you're willing to do anything for, so!
Video: MPEG-4 
Quality: HD
Resolution: 1280x720 
File Size: 530 MB
Duration: 00:07:57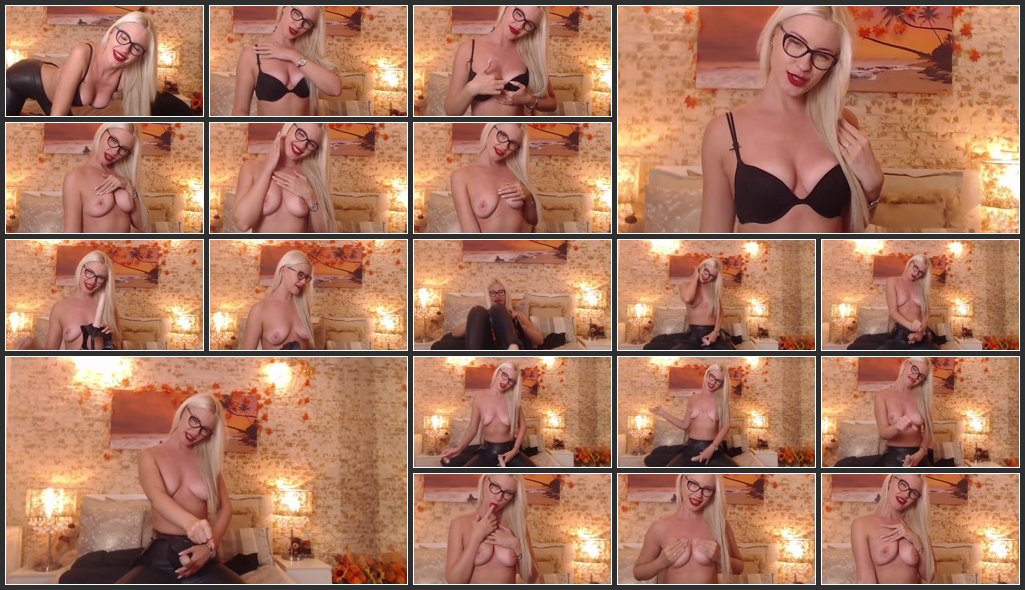 DOWNLOAD:
Related